We'll claim back the money you are rightfully owed!

* Please enter an answer in the captcha field above.
Tax payments deducted from PPI refunds
Undisclosed Commission and Plevin PPI Claims
Mis-sold Packaged Bank Accounts
We are a friendly family run business based in Dorset who take pride in helping people claim back money they are due.  
We have been in business since 2012 assisting people who have been mis-sold financial products. We pride ourselves on providing customers with the best support and advice while taking away the stress of dealing with the claim.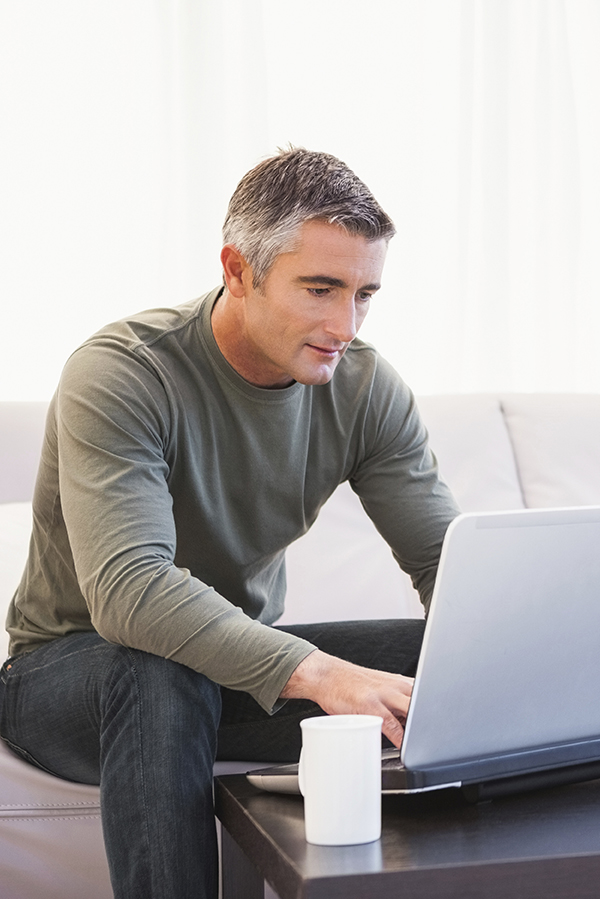 FREE initial Unfair Relationship legal claim assessment.
You only need details of your Plevin offer and if you're already a Moneyback PPI customer, we'll have this.
Tax payments deducted from PPI Refunds
People who claimed back their mis-sold Payment Protection Insurance are often unaware they may be able to claim back the tax that was automatically deducted from their settlements…
Undisclosed Commission and Plevin PPI Claims
New rules, known as Plevin, mean you may be able to get your decision reversed due to the non-disclosure of commission.  Although the deadline for submitting claims for mis-sold PPI has passed, we can still investigate whether you can make a claim under the Plevin rules on a no-win-no-fee basis…
Mis-sold Pensions
People have transferred their hard-earned money into investments that often are unsuitable and sometimes worthless.  This often leads to a huge loss in an individual's pension funds.  This loss has a significant impact on individuals often meaning they have to work for many more years to make up the shortfall.  People feel angry and frustrated that they were 'scammed' and don't know who to turn to…
Mis-sold Packaged Bank Accounts
These types of accounts are also known as 'premium' accounts.  In many cases customers took these accounts without realising they would not be able to use them due to hidden catches in the terms and conditions which branch staff failed to explain…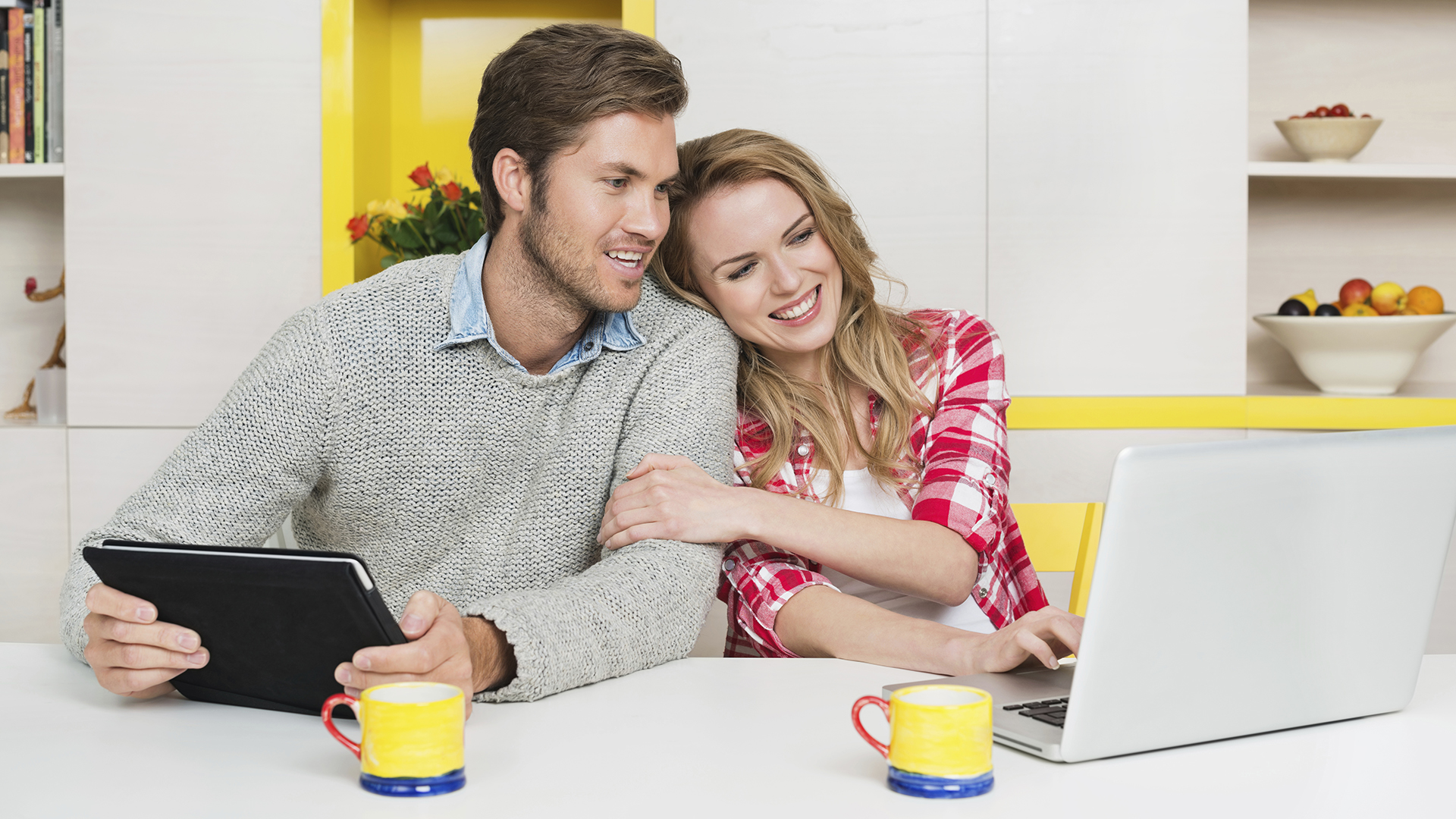 What is a Claims Management Company?
A Claims Management Company is a regulated business that offers advice or services to members of the public in respect of claims for compensation or any other form of recompense for loss or damage.
Who Regulates You?
We are Authorised and Regulated by the Financial Conduct Authority  FRN 831685  For full details about our regulation visit the FCA Register: https://register.fca.org.uk
Can I Make a Claim Myself?
Yes you can.  You will need to contact the provider of the product in the first instant and set out your claim.  If appropriate you can take your claim to the Financial Ombudsman Service or the Financial Services Compensation Scheme.
How Can I Start My Claim With You?
Give us a call on
0800 8021002
or send an email to
admin@money-back.org.uk
and we will get back to you.
Our helpful team will be happy to discuss your potential claims and advise on the best way to proceed.
Once instructed, we will keep you informed of progress at regular intervals
Registered Office:
Unit 1, Uddens Trading Estate, Wimborne BH21 7LQ
Registered in England and Wales No. 08335706
 We charge 20% +VAT on compensation awarded.  After instructing us you can cancel our services within 14 days without charge.  You can claim yourself for free either to the person against whom you wish to complain or the relevant statutory ombudsman (providing where applicable you have contacted the company/person in question first).
Moneyback Ltd is authorised and regulated by the Financial Conduct Authority: FRN 831685